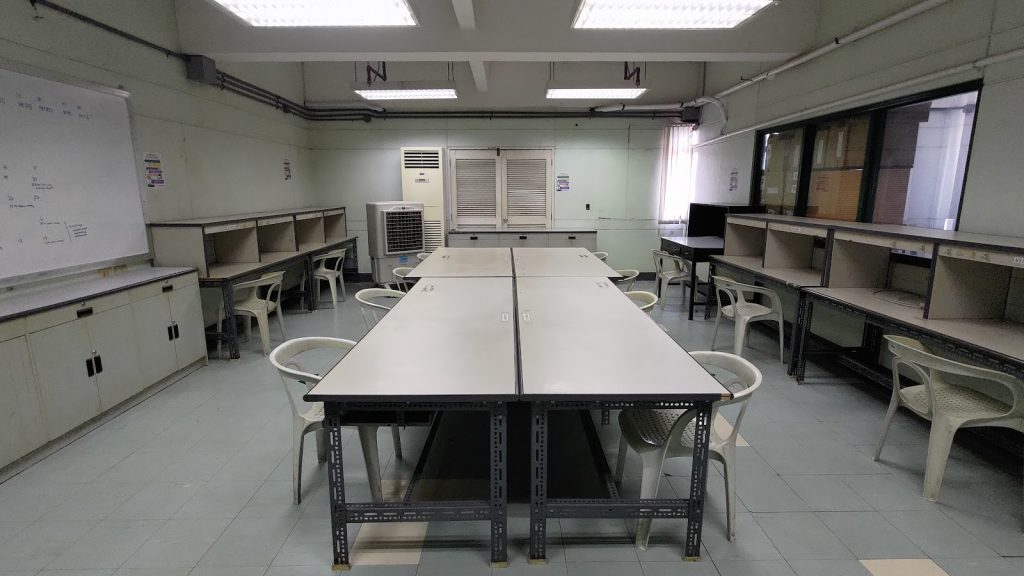 Welcome
Established in 2022, the Smart Systems Laboratory (SSL) provides an innovative environment for the design, research, and development of smart systems with focus on the areas of wireless sensor networks (WSN), Internet-of-things (IoT), and cyberphysical systems as well as the intersection of smart systems with computer networks, AI and machine learning, security and privacy, and smart applications. Learn more about SSL.
SSL is now opening its application for laboratory affiliation for current and incoming senior year students. Deadline is December 17, 2022.

Recognizing that current and emerging systems are/will be smart, previous faculty members of the Computer Networks Laboratory (CNL) — namely Dr. Isabel Austria, Dr. Jaybie de Guzman, and Prof. Jhoanna Pedrasa — have formed the Smart Systems Laboratory (SSL). The emphasis on smart systems is the result of the coalescence of the fields of research […]

Three (3) undergraduate student projects were accepted and presented at the IEEE TENCON 2022 conference last Nov 1-4, 2022. Congratulations to the final year students for their first publication!